Archive for March, 2009
Tuesday, March 10th, 2009
Monday, March 9th, 2009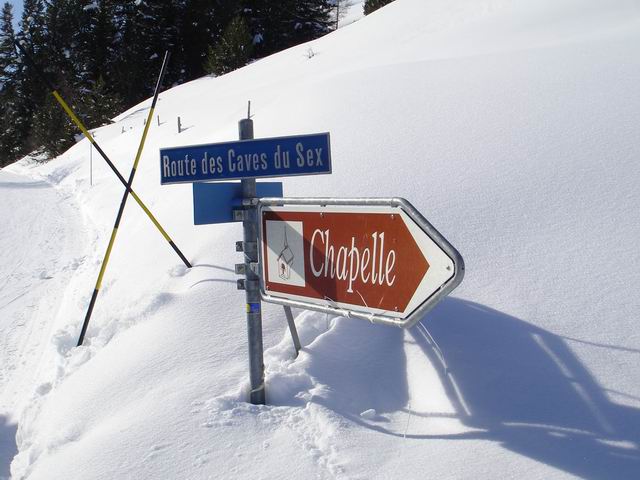 Thursday, March 5th, 2009
The demo for "Wanted: Weapons of Fate" has been released. I've worked on that one as "lead gameplay programmer". You can also blame me for the notorious "pussy" difficulty mode. My idea

—
I stopped paying Globat but the website is still up and I can apparently still write posts. They suck even for kicking people out!
—
People quoting Einstein's "Imagination is more important than knowledge" should use their imagination instead of their knowledge, to come up with a more creative quote.
—
Time perception is not linear.
—
You should apply the "broken window theory" to code, and hence start fixing those "minor issues". Seriously.
—
It's nice to be able to compile the game without any support for sounds whatsoever. It means you don't waste any time loading all those samples while testing/implementing a new feature. Too bad some people in some company don't understand the "quick iteration time" concept very well.